ANZAC SERVICE 2022
WOODVALE COMMUNITY HALL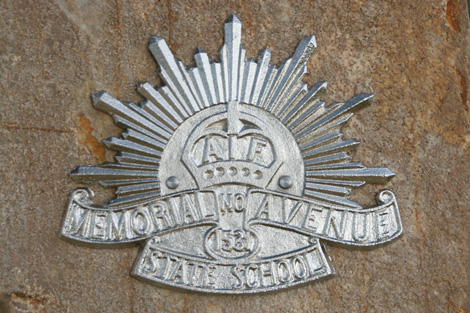 6am 25th April, 2022
The ANZAC Service at our community hall and memorial avenue once again was a great success this year after a two year break due to Covid 19.
It was wonderful that the Covid restrictions had finally been lifted so we could once again hold this important event on behalf of our community and district.
The event attracted in excess of two hundred visitors, who enjoyed a very solemn dawn service , during which a very interesting historical narration about some of the fallen local men. This was followed by a complimentary gunfire breakfast which was laid on in the hall for those who chose to partake. Once again this breakfast was generously funded by the Victorian chapter of the Harley Club, and laid on by our local VFA volunteers.
The hall committee wish to thank all those volunteers who enabled us to put this very important annual event on for our community.