Woodvale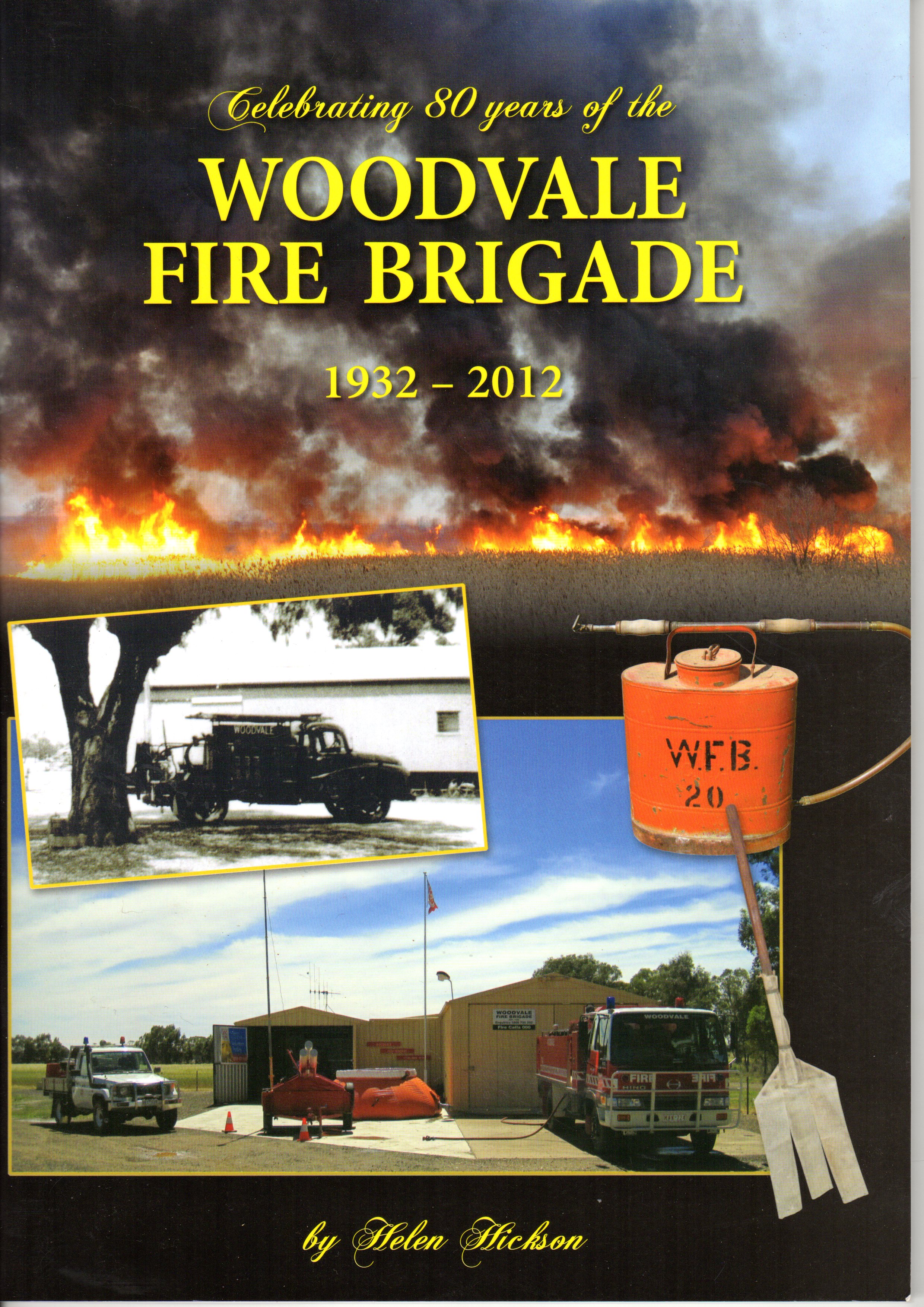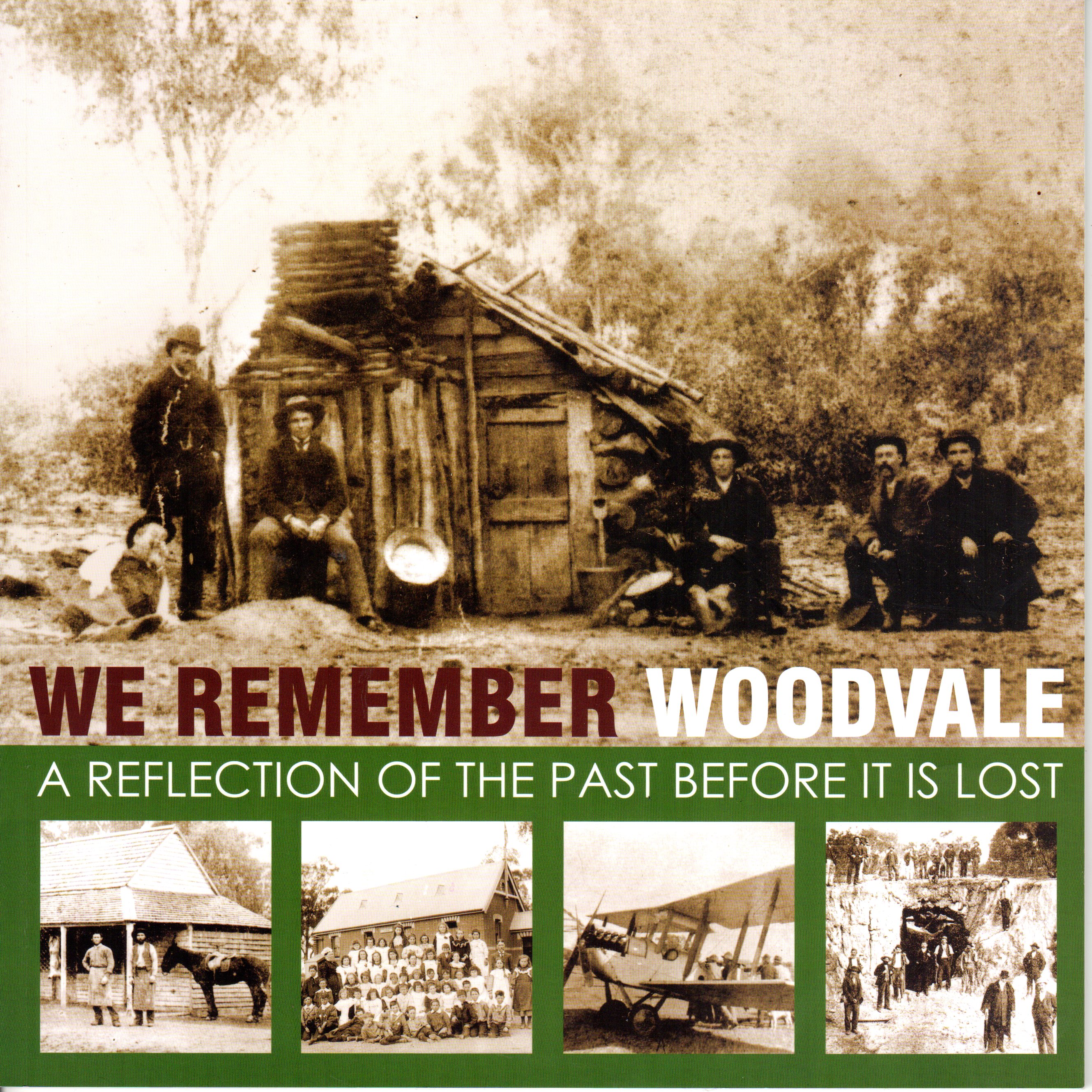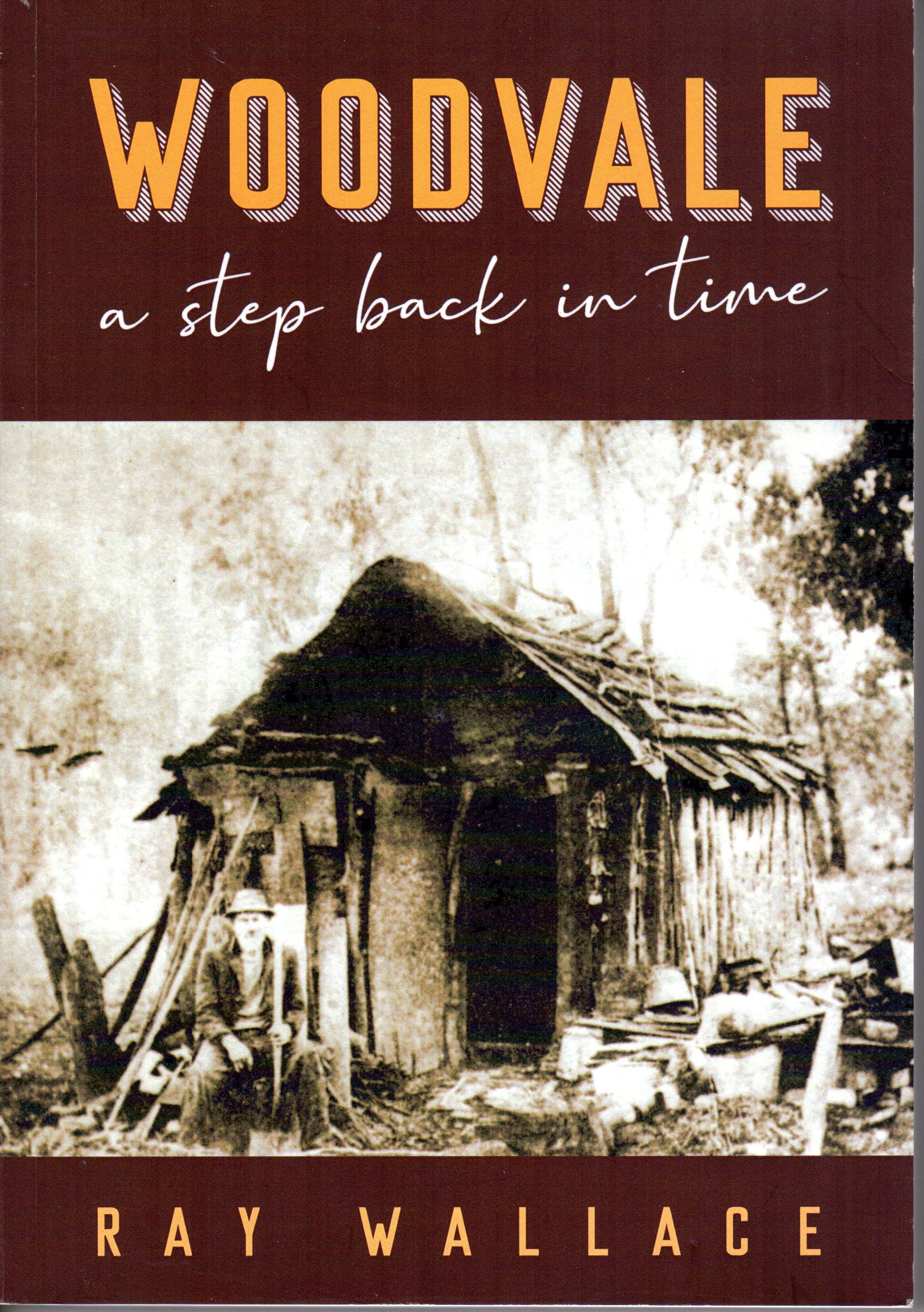 Woodvale History Books for purchase, click on any image for details...

Welcome to the Woodvale Community Website......
This website provides information for both visitors, and the residents of the community.
Woodvale is a rural community located in central Victoria, approximately 14Km north of the city of Bendigo, and 6Km from Eaglehawk which is the nearest business and shopping town that supports the district. Woodvale is near the Whipstick State Forest, and as such is an idyllic location, with a rich history dating from the gold rush era.
We are only a relatively small population, being principally a farming and rural community. Woodvale has very good facilities supporting visitors and the residents, such as a recreation reserve , sports oval, cricket facilities, tennis club & courts, gun club , in addition to a very well equipped public hall which is available for hire (See Amenities).
Woodvale is an excellent launching point for bush walking in the Whipstick State Forest, which is equipped with a number of walking tracks, picnic and BBQ areas, in addition to supporting the region with it's facilities, some of which can be hired for private functions. (Proceeds to the Woodvale Hall Committee).
This site will also provide: Event, News, Calendar, and Directory information to support the community, in addition to links to other useful sites such as emergency information, bushfire, local weather, timetable information, etc.
Welcome, and thank you for visiting our site, browse and enjoy.....
WEATHER click here BUSHFIRE click here WHITE PAGES click here
This site is operated and managed by members of the Woodvale Progress Association on behalf of all the residents of the community. The site will continue to evolve to reflect the community it represents. If you have any information/additions/history/community or historical pictures that would be useful for the site, please contact Gary Davis via email: gary@woodvale.vic.au
---------------------
Acknowledgements
Much of the content of this site has been sourced from the Woodvale & District + 25 Community Plan. The author/creator of this community web site Gary Davis, gratefully thank those creators, authors, contributors and sponsors of the Woodvale Community Plan for providing this content, for the benefit of both the local and community at large via this web site.
Special thanks must go to The City of Greater Bendigo Regional Council, for their financial contribution in the creation of this site. In addition, further thanks must be offered to Mr Glen Woodhatch of the Bendigo (Woodvale) Clay Target Club , and Victorian Clay Target Association, for his ongoing generous financial support for this web site.
Our gratitude is also offered to Mr. Ray Wallace, author of many historical books on the region and his very kind permission to repeat some content of the history of our community from his Book, "Sydney Flat Gold to Woodvale Green".
The creation of this web site on behalf of this community and all of the residents of Woodvale could not have happened without the support and assistance of The Woodvale Progress Association. Special thanks must go to senior committee members who have enabled this to occur.