WOODVALE RECREATION RESERVE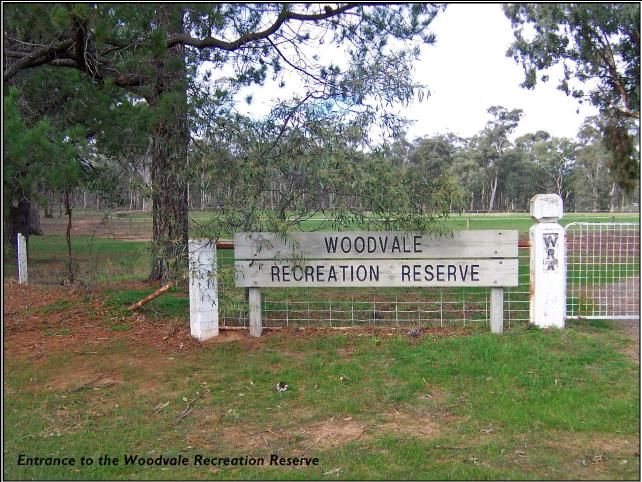 Woodvale Recreation Reserve
Now that the new Recreation Reserve Pavilion is complete and handed over, regular meetings will now be held at the pavilion moving forward as opposed to "Kerry's Place".
For now and the near future, meetings will be as required by our president, and members will be notified by email
The tennis courts and BBQ/Picnic tables are now open and available.
The new pavilion needs to have an "official event" opening which is in the process of being arranged. This will be a community event and promoted accordingly and dates/times will be posted on this website.....
WATCH THIS SPACE.