TB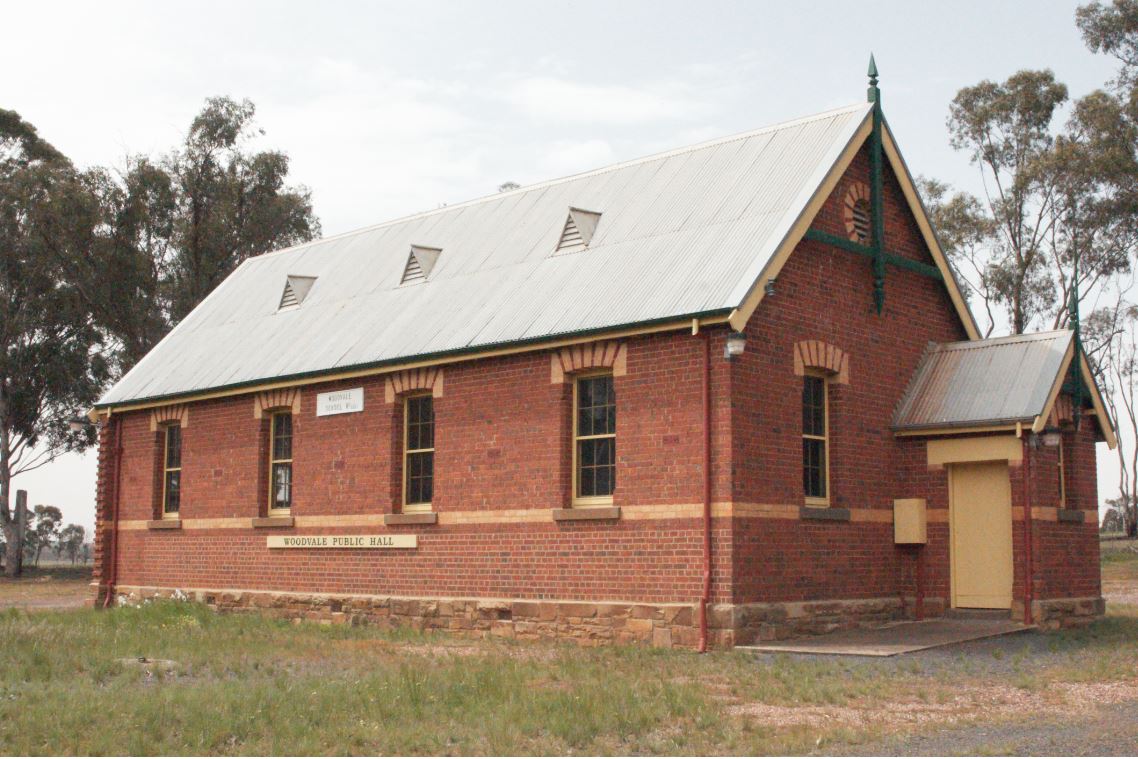 Woodvale Historical Hall
Woodvale Hall Committee Meeting

:-

Due to the Corvid 19 Pandemic, scheduled Hall Committee meetings are suspended until further notice....

General Woodvale Hall Committee of Management Meetings will now be formally held on the following dates/Times:

Dates: Quarterly: January, April, July, October. on the 4th Thursday of the respective month.

Venue: Woodvale Community Hall, unless otherwise advised.

Times: 7:30pm, unless otherwise advised

Note: Actual dates for meetings will be provided and updated under the "Events" Tab on the Woodvale Website.