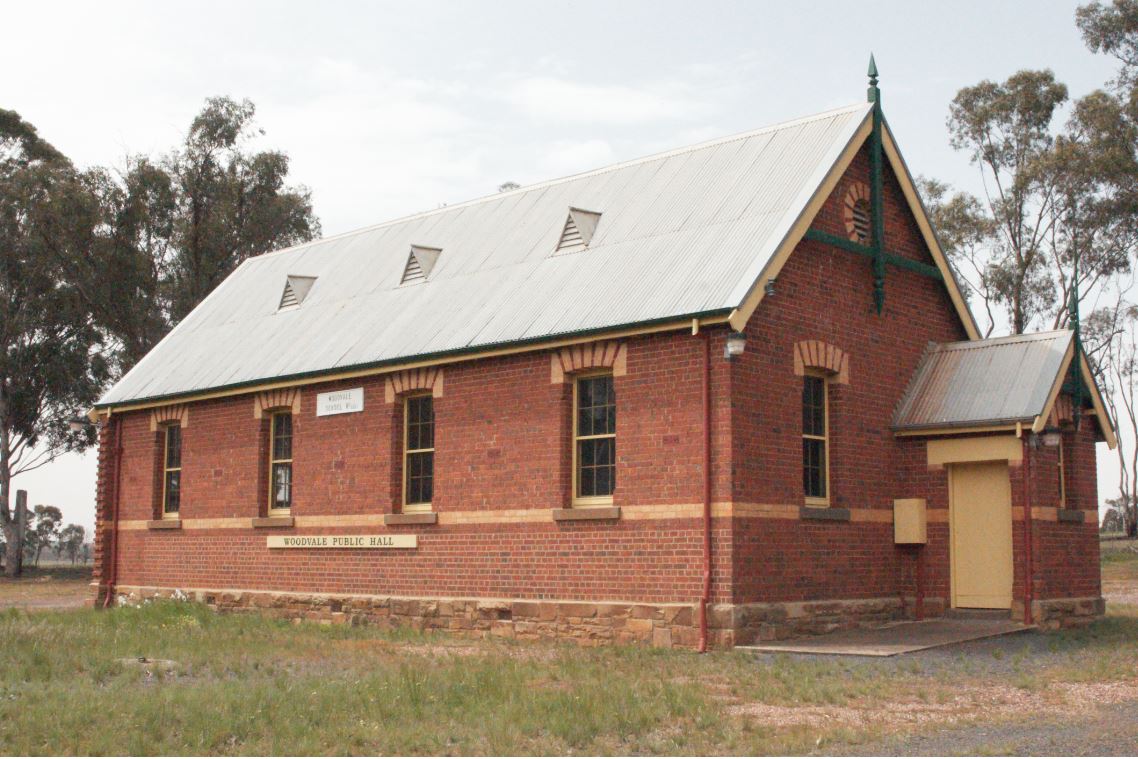 Woodvale Historical Hall
Woodvale Hall Committee Meeting

:-

Hall Committee Meetings will be held on the following date & time.

---------------------------------

General Woodvale Hall Committee of Management Meetings will now be formally held on the following dates/Times:

Dates: Quarterly: January, April, July, October. on the 4th Thursday of the respective month.

Venue: Woodvale Community Hall, unless otherwise advised.

Times: 7:30pm, unless otherwise advised

Note: Actual dates for meetings will be provided and updated under the "Events" Tab on the Woodvale Website.