Woodvale Recreation Reserve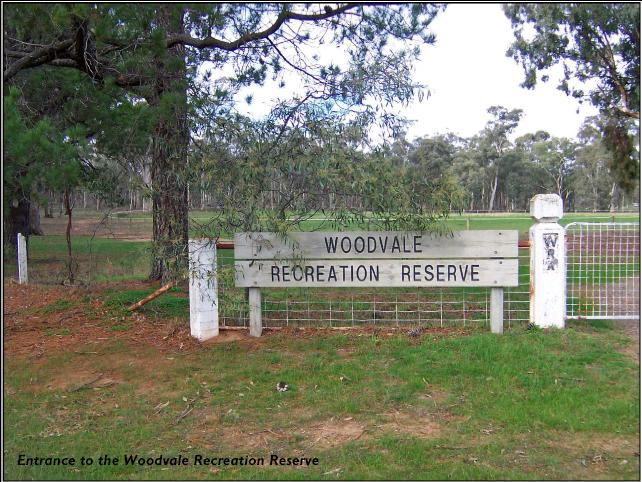 Woodvale Recreation Reserve
Facilities at the Recreation Reserve include: Tennis courts, sports oval, cricket pitch, 3 x tennis courts (one net permanently erected), viewing pavilion, two free modern electric barbecues in a pergola with seating, children's playground, three fixed open air picnic tables with seating, public toilets (open 24/7).
Where:

Janaways Road, Woodvale.

When:

Local residents and visitors are welcome to use the Recreation Reserve and its facilities at any time. Reservations are available for hire for special functions.

Cost:

$60 Per HIring

Who:

For bookings:- Contact: Tel: 5446- 7487.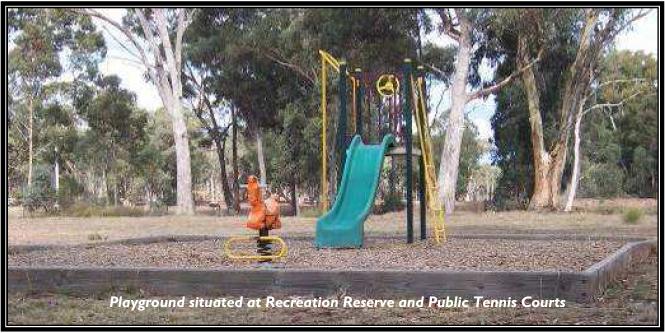 Children's Playground
Children's Playground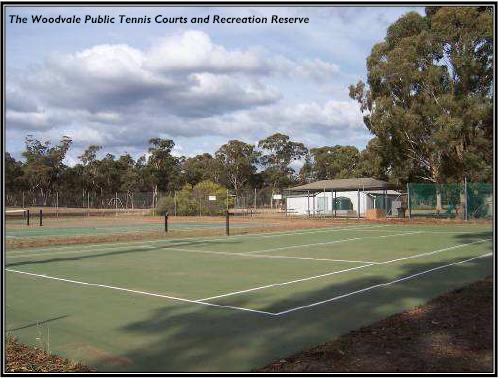 Woodvale Tennis Courts
Woodvale Tennis Courts
Woodvale Recreation Reserve:- Improvement Planning & Pavilion Update Dec 2015
In July 2015 the Reserve Committee of Management were informed that they were unable to seek State Government funding under the newly announced $500M Regional Jobs and Infrastructure Fund (RJIF) as our project did not fit the eligibility under the new guidelines.
While extremely disappointing we have not given up on our aim to provide Woodvale with a community purpose build facility.
The City of Greater Bendigo is still supporting our proposal and will be looking for future funding opportunities.
We are currently working with council to finalize the final design plans for the pavilion in readiness for tender when a suitable funding source is found.
A costing to tap into the Coliban water pipe has been sought; however it is cost prohibitive for stage 1 of the project but will be added for consideration for stage 2.
On a positive note in July 2015 the Woodvale Recreation reserve committee of Management upgraded the BBQ's and installed 2 new BBQ's with a stainless steel top and 3 new picnic tables with wheelchair access. This project was made possible with the support of the Victorian State Government after our successful grant application obtained through the Local Landscape Enhancement program.
So go down to the free BBQ"S this summer and enjoy our brand new facilities.....